Get the Best Commercial Vehicle Wraps Near Me.
Enter your Zip Code now to see if we offer vehicle wrap services near you.
Let Ads on Wheels® design, print, and install vehicle wraps and graphics for YOUR commercial business Near YOU!
Need a Free Vehicle Template for your Wrap Design?
[ninja_form id=4]
Vertex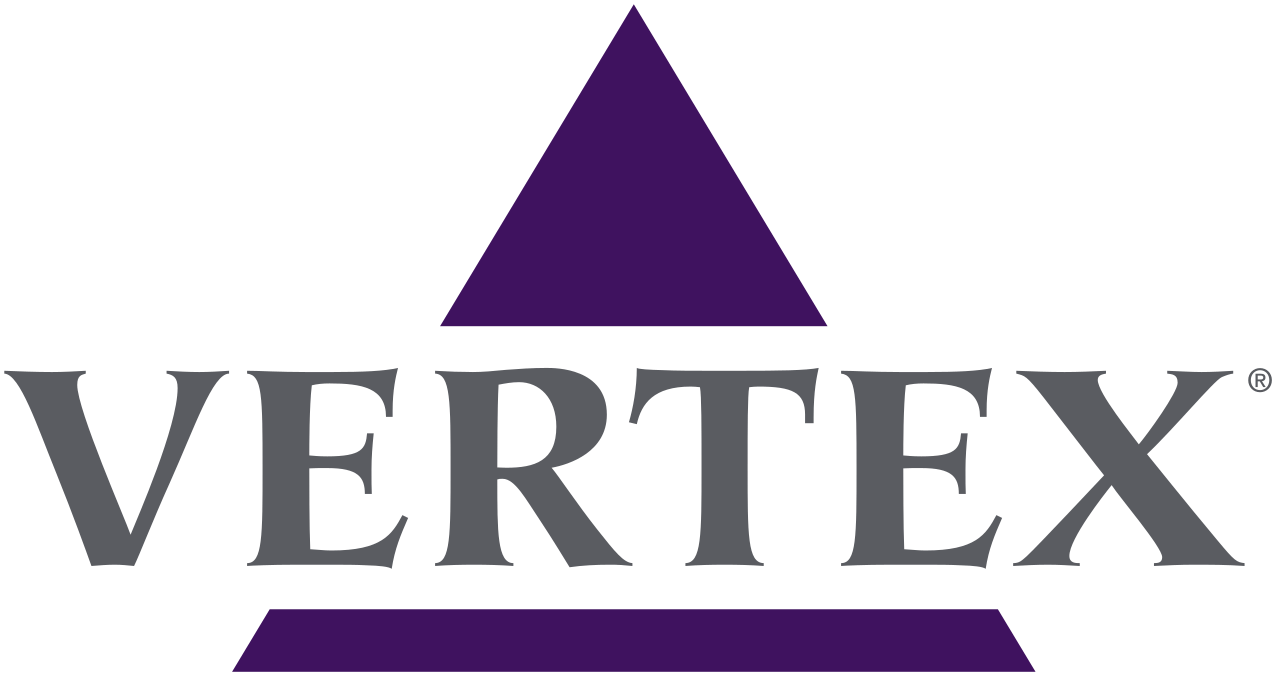 Supercuts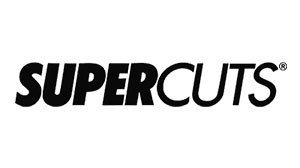 Subway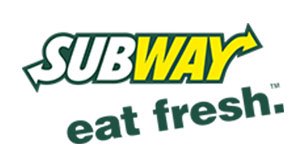 Sony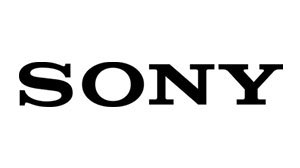 Schneider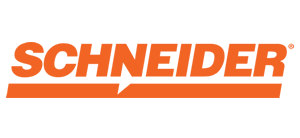 Roto Rooter Plumbing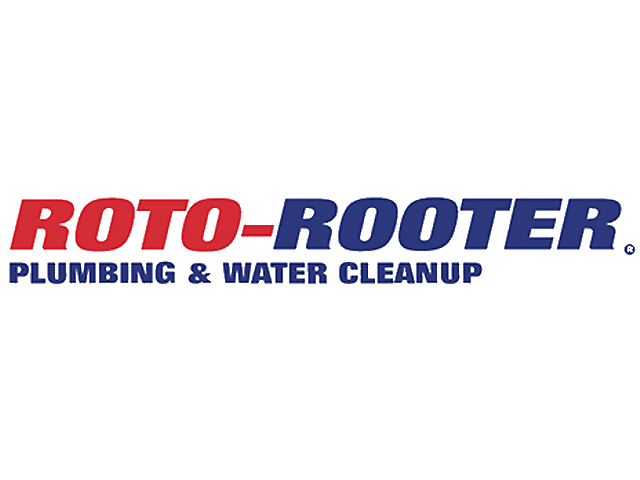 Red Sox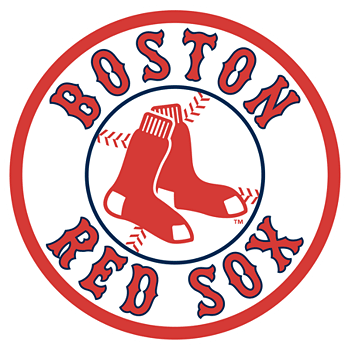 Orange Theory

Lexus

Hard Rock Hotel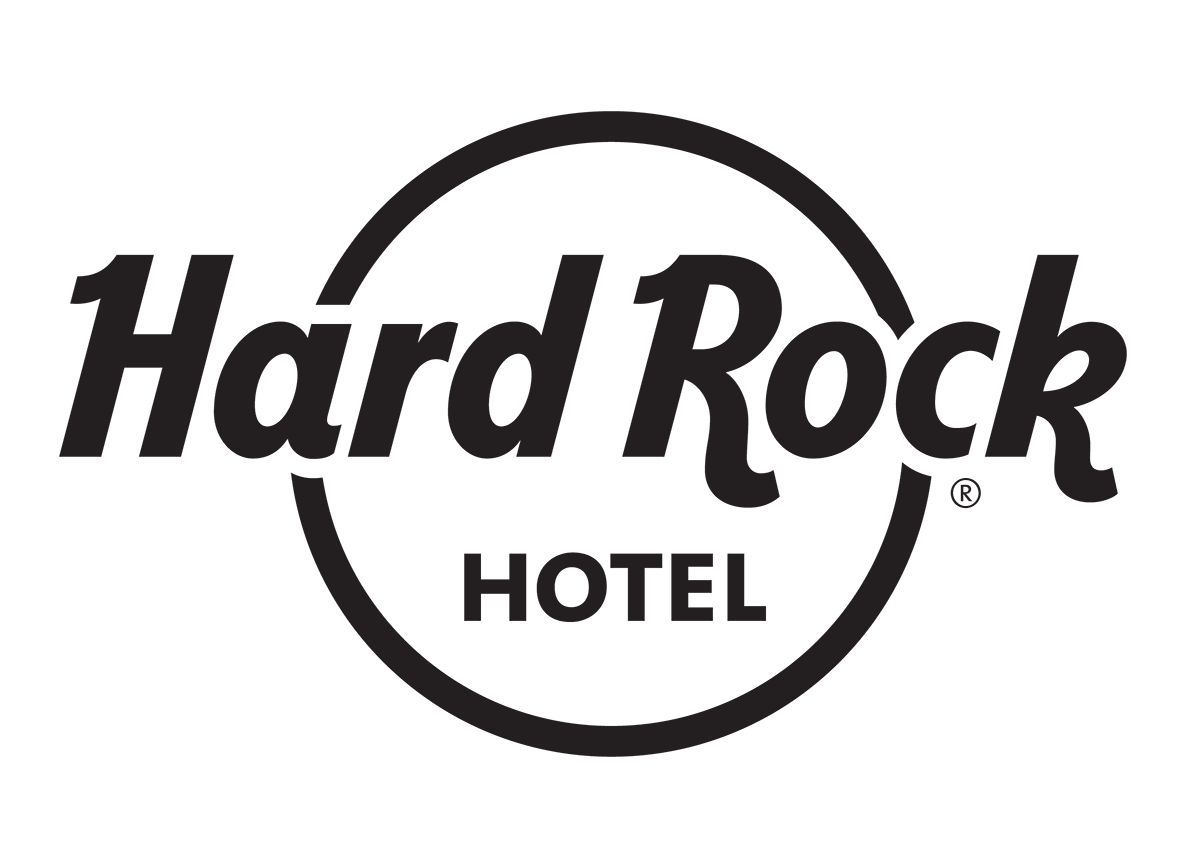 Trusted Reviews
Check out the trusted car wrap reviews for Ads on Wheels® vinyl vinyl Vehicle Wraps and Graphics
Discover why Ads on Wheels® client thin we are the best 3M vinyl vehicle wrap company in the country
Read testimonials about our vehicle wrap services. Ads on Wheels® loves working with business from all over the country to brand their company vehicles. Find out why vinyl vehicle wraps and graphics are the best way to advertise your business.
Find out more
Ads On Wheels®

Car Wraps & Vehicle Graphics | Vinyl Wrap | 3M Wrap | Vehicle Wraps

We are a certified 3M installer and work with many different ad agencies and printers. We have worked with Chris and Jim at Ads on Wheels for more than 10 years. The graphic prints that Ads on Wheels produces are by far some of the best wraps that we install. The graphics are great looking, with vibrant colors and easy to read text. The panel sizes are always accurate for the vehicle for which they are created, making installation a breeze.

Chris, Jim, and Scott are always available, and a pleasure to work with. We trust their work, and often refer to them any customers who require design for their vehicle graphics.
Ads On Wheels®

Car Wraps & Vehicle Graphics | Vinyl Wrap | 3M Wrap | Vehicle Wraps

The team at BoConcept is very pleased with the service provided by Ads On wheels and the business relationship we share with them. They are always very quick to respond to any request and we have found the team there to be very helpful, knowledgeable, experienced and friendly. Ads On Wheels have dealt with all our windows and cars projects with professional manner and attention to detail. We are happy with the level of service we are getting and will continue to work with them in the future.
Ads On Wheels®

Car Wraps & Vehicle Graphics | Vinyl Wrap | 3M Wrap | Vehicle Wraps

Ads On Wheels did a beautiful job wrapping our company's box trucks. They were courteous, professional, and offered the best prices around! We plan on using Ads On Wheels for future graphic work and would proudly recommend their services to others.
Ads On Wheels®

Car Wraps & Vehicle Graphics | Vinyl Wrap | 3M Wrap | Vehicle Wraps

Just wanted to let you know that we were very surprised with the banner. I expected a cheap cloth material, instead we received a very high quality tarp like material. The designs and graphics were also exceptional in quality and graphics. We will be back for additional banners for both of your companies in the near future. Thank you again for delivering over our expectations and in such a short lead time
Ads On Wheels®

Car Wraps & Vehicle Graphics | Vinyl Wrap | 3M Wrap | Vehicle Wraps

Hello it's Rocky with RFM Enterprises. I just want to thank you guys for the quality service and your product. My truck looks awesome. The installer did a great job, seams and door jams "perfect". The whole process was great, from my first phone call with Jim and working with Scott My hat's off to you guys, thanks for the rush on the install. I will see you guys in near future for another wrap.
Ads On Wheels®

Car Wraps & Vehicle Graphics | Vinyl Wrap | 3M Wrap | Vehicle Wraps

Guys I picked up my van and trailer today and just wanted to say THANK YOU!! you guys did a kick ass job and I absolutely love it. Process was smooth and professional from start to finish. I wish all businesses worked like this!! Thank you guys!
Get your business noticed with commercial vehicle wraps by Ads on Wheels ®
Featured Videos
When it comes to custom vinyl car wraps nobody has done more than Ads On Wheels. We use the highest quality 3M vinyl graphics to create an advertisement for your company vehicle. Car wrap advertising creates an unbelievable branding opportunity. Find out how much custom car wraps cost and how to have them installed by contact us.
Custom car graphics such as matte black wraps, chrome wraps, and color change graphics can really individualize your vehicle. Let create a custom vehicle wrap design for your ride. We use the highest quality materials including 3M carbon fiber, matte graphics, and chrome materials.
The SUV is often used for wraps because of its large size. We show you how to maximize the impact of your SUV truck wrap. View the video to see some of our vehicle wraps work.
Putting your logos on a van is not new. But, the way you do it has become and art form. Transform your cargo or delivery van into a moving billboard that never turns off. More and more business are using the power of mobile advertising to create and develop a brand in their industry.
Custom Commercial Wall Mural Graphics: Design, Printing & Installation. Check out this awesome wall mural wrap we did for an Acura dealership. Huge wall wrap
View More